A great lesson
Fri Oct 16 2020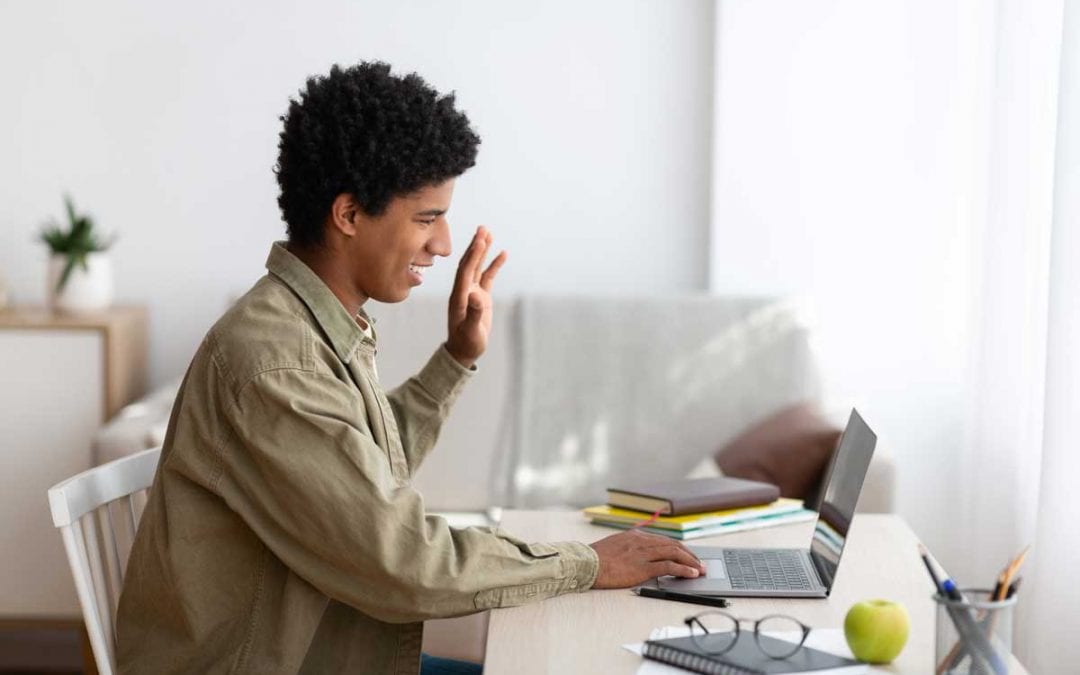 Mapping the story of change within GCSEs and A-levels
Change impacts us all every day. That's why the focus at AutoMutatio is on understanding Change and the causes of Change.
The recent changes to the A-level and GCSE examination process due to Covid-19 offer a great lesson for everyone.
All of the traditional process changing tool-sets were adopted, through the development and implementation of an algorithm based assessment, following lengthy and widescale consultation (with teachers, governing bodies, exam boards and authorities).
The algorithm worked its magic and results were assessed for better or for worse.
But the algorithm was then blamed as individual and class injustices were highlighted … the end result being chaos, confusion, teacher assessments, University places lost and recovered, and resignations.
The perils of applying a machine led assessment to the human world were laid bare.
This is one of the many lessons from the Covid crisis that we have mapped.